Dr. Jewel Howard-Taylor
Vice President of Liberia and President of the Senate of Liberia. Chairperson, Senate's Health and Social Welfare Committee on Gender, Women and Children.
Dr. Nurhayati Ali Assegaf
Vice Chairwoman of the Democratic Party (Partai Demokrat) of Indonesia, President of Geneva Council for International Affairs and Development (GCIAD)
Hanna Birna Kristjánsdóttir
Senior Advisor on Women's Leadership at UN Women. Chair of the Reykjavík Global Forum Board. Minister of Interior of Iceland (2013-2014), Member of Parliament (2013-2016), and Mayor of Reykjavík (2008-2010).
Helen Clark
Prime Minister of New Zealand  (1999-2008). Administrator of the United Nations Development Programme (2009-2017).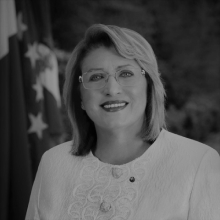 Marie-Louise Coleiro Preca
President of Malta (2014-2019)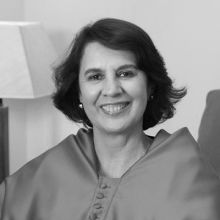 Rosalía Arteaga
President of Ecuador (1997)
Silvana Koch-Mehrin
President and Founder of Women Political Leaders (WPL).