On 20 June 2017, the European Commission and the International Trade Center (ITC) organise jointly the International Forum on Women and Trade  in Brussels (Belgium).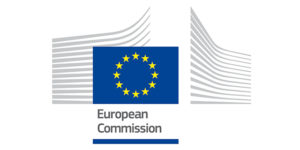 European Commissioner for Trade Cecilia Malmström and Executive Director of the ITC Arancha González will host this event. Policymakers, the business community and civil society organisations will convene to galvanize support for inclusive trade policy and the ITC SheTrades initiative to connect one million women to market by 2020, using trade as a lever for women's economic empowerment.
Gender equality and the empowerment of women is at the heart of the Global Goals for Sustainable Development which seek to eliminate extreme poverty by 2030. Advancing women's equality could add US$ 28 trillion to global GDP by 2025, enabling economies to unlock their full potential.
Participants will take stock of current trade policy's contribution to the economic empowerment of women, raise awareness of gender issues in trade, and consider how trade can promote the advancement of gender equality through a combination of multi-stakeholder engagement and a progressive approach to sustainable development.