To celebrate the International Day of Education, observed on January 24th, the team at Women Political Leaders convened policymakers from around the world to discuss the crucial importance of education to social and economic progress. This year's events were celebrated under the theme "Recover and Revitalise Education for the COVID-19 Generation" to underline the continuing need to prioritise education amid global pandemic. 
Education is a human right, a public good, and a public responsibility, and decision-makers have an obligation to uphold it as the main priority for future generations.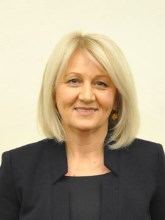 Borjana Kristo, WPL Ambassador and Member of Parliament of Bosnia and Herzegovina, discussed the importance of education by highlighting how, "along with innovation and creativity, education is the foundation of modern and sustainable development."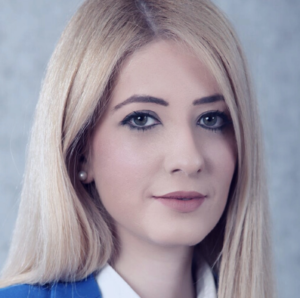 Annita Demetriou, WPL Ambassador and Member of Parliament of Cyprus, and Gifty Twum Ampofo, WPL Ambassador and Member of Parliament of Ghana, also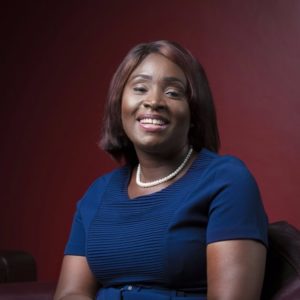 underlined how education can be a catalyst for social change. As Ms. Demetriou noted, "education is the engine for sustainable development and prosperity."
Policymakers have indeed geared their attention toward enhancing the educational systems of their countries. For
Marina Radvan, WPL Ambassador and Member of Parliament of Moldova, "the highest priority of the State in the field of education is to provide every child of the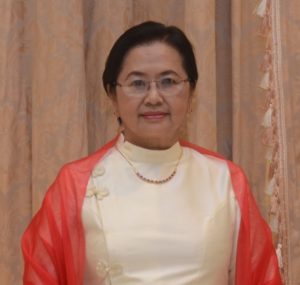 country with access to free education, along with everything they need in the education process, and to avoid discrimination in any form." For those reasons, this year's International Day of Education was "about the urgent tasks carved out and challenges to be overcome for both present and future generations," according to Daw Su Su Lwin, Member of Parliament of Myanmar and WPL Ambassador.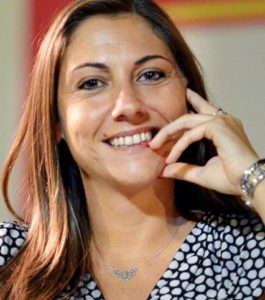 The pandemic has undoubtedly accentuated the importance of continuous investment and engagement in the education sector, so often taken for granted. While quality education is essential to every country's prosperity, the pandemic has prevented an estimated 1.5 billion students in 120 countries from attending school, according to Anna Ascani, Deputy Minister of Education of Italy. While access to quality education must be made a global priority, this was not secured prior to the crisis, Ms. Ascani remarked.
The pandemic has given us an opportunity to refocus on what matters: quality education for all (and "all means all," as Guri Melby, Minister of Education and Integration of Norway, reminded the conferees). Similarly, Spain's Minister of Education Isabel Celáa asserted that "no one should be left behind."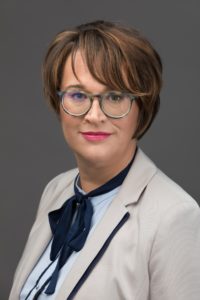 During the COVID-19 lockdown, children have been subject to dire problems as a result of distance learning, according to Lidija Divjak Mirnik, WPL Ambassador and Member of Parliament of Slovenia. Especially for those from disadvantaged backgrounds, access to quality tools and material support such as computers has proved a serious challenge. Persons with disabilities and those with learning difficulties have also experienced additional barriers, as noted by Fiona O'Loughlin, Member of Parliament of Ireland and WPL Ambassador.
In order to address this, Maris Lauri,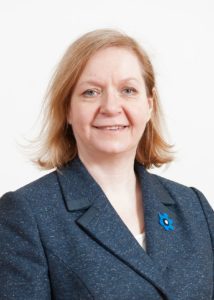 Member of Parliament of Estonia and WPL Ambassador stressed the importance of flexibility in accounting for the individuality of all children. 
Not only has the COVID-19 pandemic affected educational systems around the world, so has the burgeoning climate crisis, as Fiji's Minister of Education Rosy Akbar warned. This grave situation has accelerated structural changes in many countries, such as the need to rebuild schools in the midst of a health crisis. 
To rise and meet these challenges, according to Maria Victoria Gonzalez
 Minister of Education of Colombia, "we must join forces at the local, regional, and global levels to put education at the center of all recovery efforts," given the fact that "education contributes to building peaceful, prosperous, and productive societies."
In this challenging year, the pandemic has put the onus on policy-makers, experts, and governments to dive into the problem of how to ensure education systems are sustainable and ensure the basic right of education to every child and student.
The suggestions, views, and insights shared by the Parliamentarians in this virtual conversation around the topic, provide ways to follow to seek solutions.