Peace Processes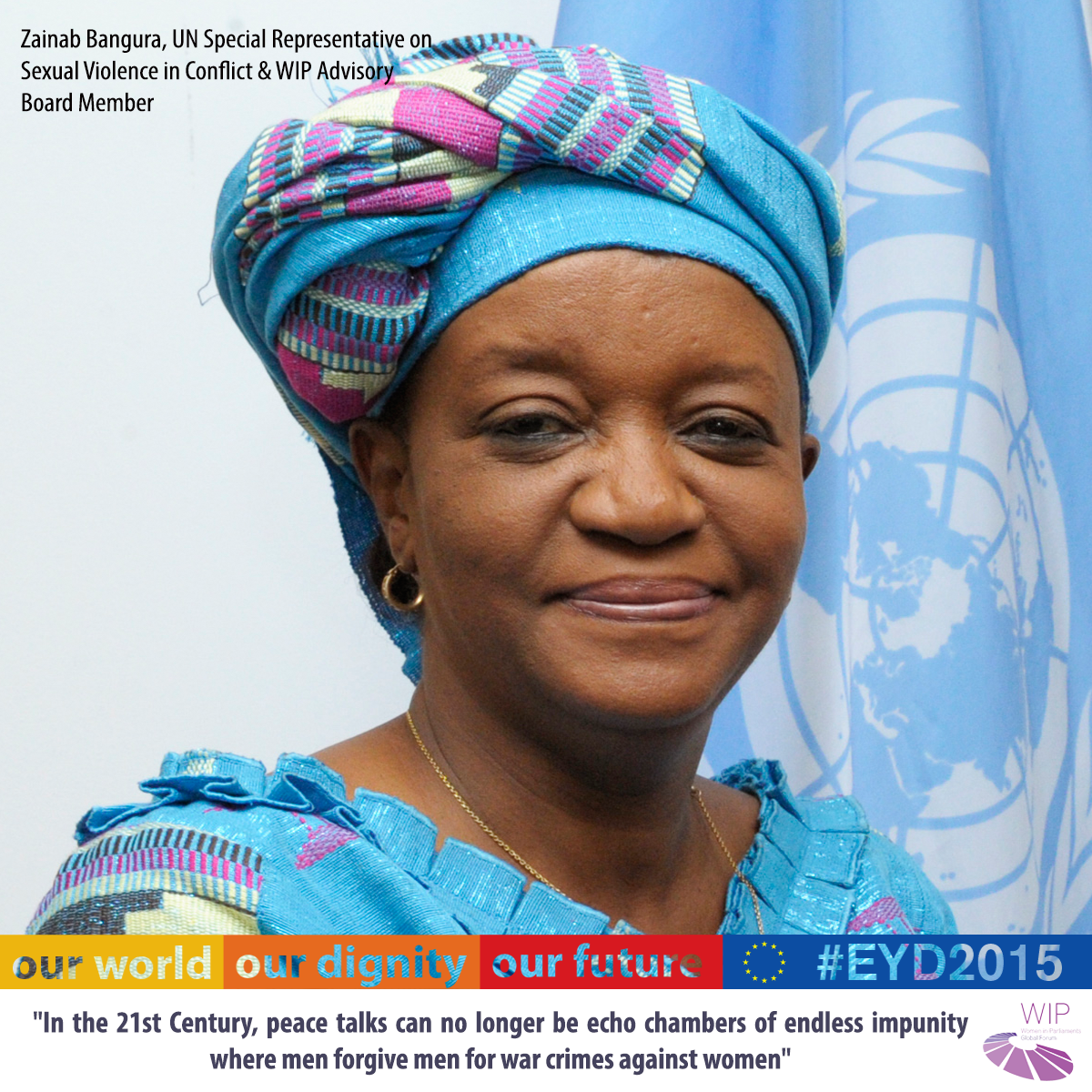 October 2015 marked the 15th anniversary of the adoption of the UN Security Council resolution 1325 on Women, Peace and Security, which was the first Resolution to address the disproportionate impact of armed conflict on women. This resolution is today part of the United Nations Women, Peace and Security Agenda that calls for strengthening women's participation as peacemakers and peace builders.
In spite of the international agreements, today only 9% of the peace negotiators are women, according to the International Peace Institute.
WIP has started a conversation on the importance of including more women in peace processes. Female Parliamentarians from all around the globe, as well as members of the WIP Advisory Board, have contributed to this initiative by sharing their ideas on how to increase the participation of women in conflict resolution, which is one of the strategic objectives of the Beijing Declaration and Platform for Action, which turned 20 years in 2015.
Have a look at all the contributions HERE.