WPL is deeply saddened by the passing of Peter Sutherland, a member of our Global Advisory Board of outstanding political leaders. Peter Sutherland was a former Director-General of the World Trade Organisation and the General Agreement on Tariffs and Trade, as well as the youngest ever European Commissioner. He was an Irish attorney general and a UN refugee advocate.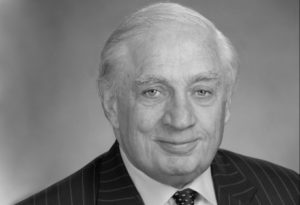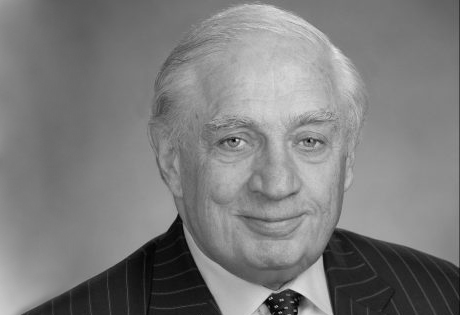 Sutherland was a United Nations Special Representative of the Secretary-General for InternationalMigration. In 2006, with the SG, he proposed and advocated for the creation of the State-led Global Forum on Migration and Development, which now attracts over 150 countries annually to advance international cooperation on migration.
Sutherland was a long-serving chairman of both Goldman Sachs and BP, for 20 and 13 years, respectively.
WPL will continue to draw inspiration from the work of this exceptional leader and visionary. Our sympathy to his family and friends.