The WPL Summit 2019 addresses four main questions:
How can we advance the world through Sustainable Development Goals?
In September 2015, during the United Nations Sustainable Development Summit, 193 countries unanimously agreed to adopt 17 interconnected ambitious goals and 169 closely linked targets: the Sustainable Development Goals (SDGs). These address global challenges: poverty, inequality, climate, environmental degradation, prosperity, and peace and justice.
The WPL Summit 2019 is set to progress on the implementation of the Sustainable Development Goals (SDGs) on the eve of the G20 Summit. On June 25-27, in the premises of the National Diet of Japan, renowned politicians from all regions of the world will discuss tangible proposals around the theme of 'Advancing Society Through SDGs'.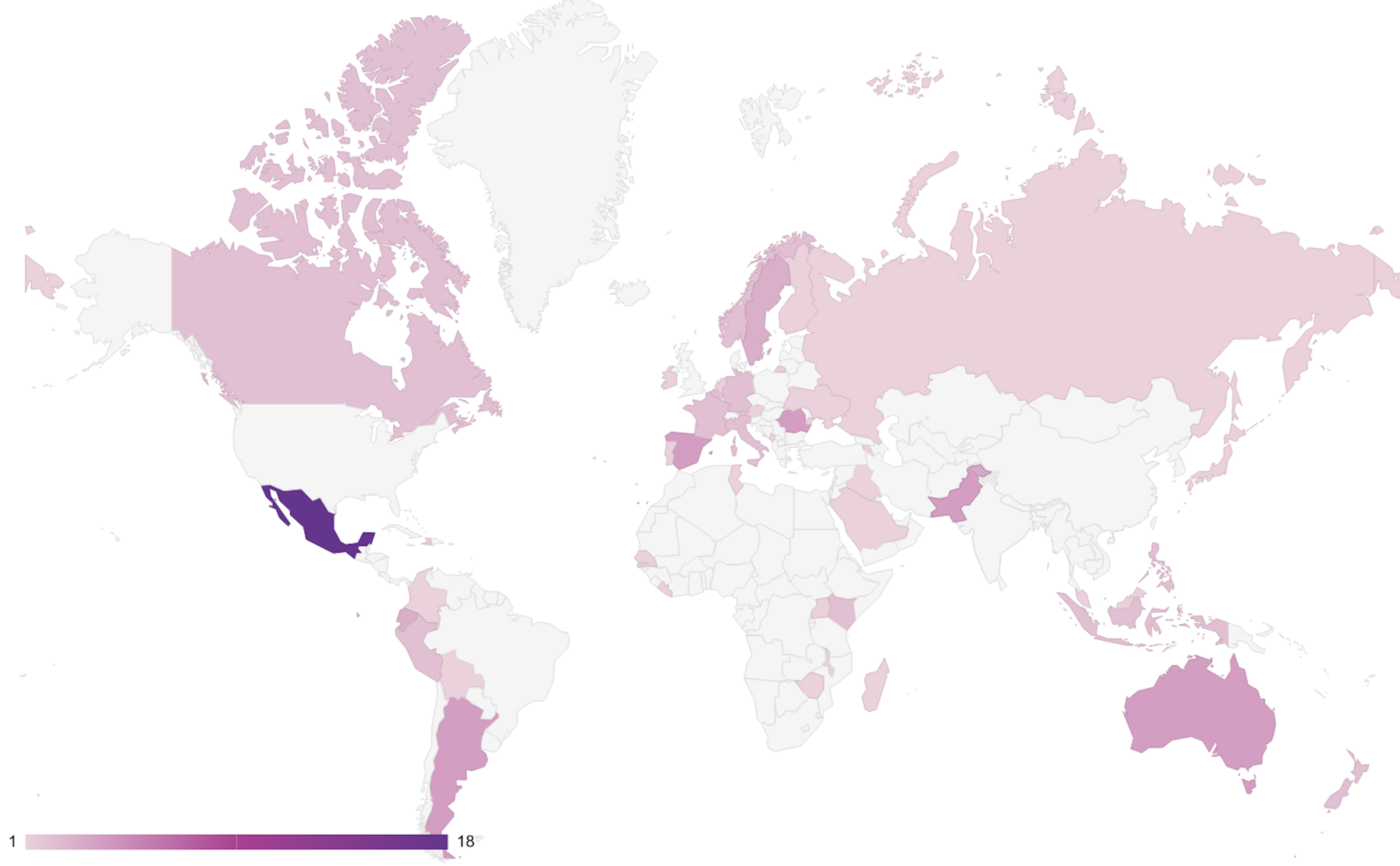 On International Women's Day 2019, 30% of the over 100 politicians from 51 countries which shared with WPL their vision for a better world, came from Latin American and the Caribbean.  A notable participation from this region of the world, which testifies how equal representation between women and men is top on their agenda. Female […]