The Women Political Leaders Global Forum (WPL) is delighted to announce that Her Excellency Marie-Louise Coleiro Preca has joined the WPL Advisory Board.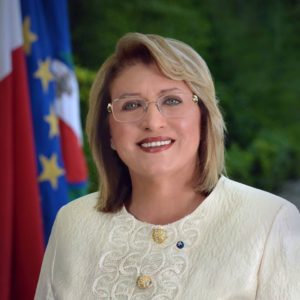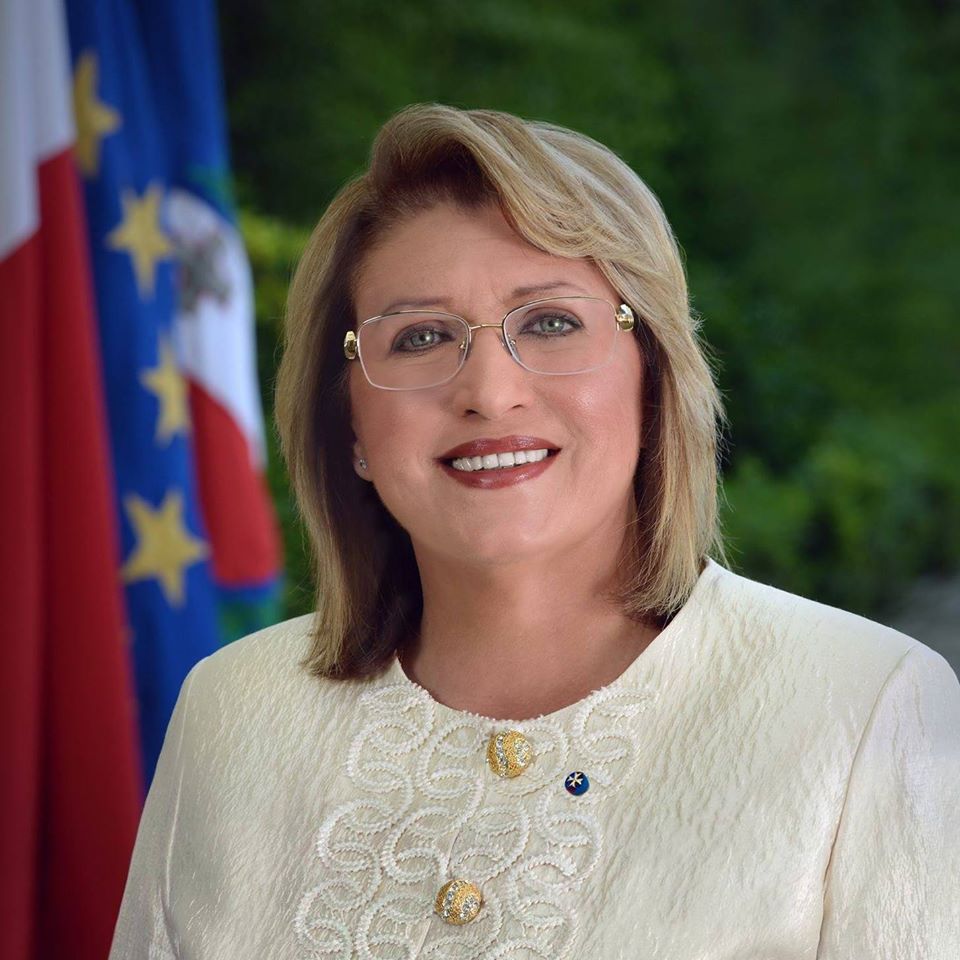 Coleiro Preca is the President of the Republic of Malta since 2014. She is the youngest Head of State in Malta's history and is the second woman to serve in this position. For the first time in the constitutional history of the country, she was elected with the unanimous approval of all Members of Parliament.
She was a Member of Parliament from 1998 to 2014 and served as the Minister for the Family and Social Solidarity from 2013 to 2014. She has been active in national politics for the past forty years, since the age of sixteen. Within the Partit Laburista, she served as a member of the National Executive, Assistant General Secretary and General Secretary. As General Secretary, she was the only woman to have served in such a senior post of a Maltese political party.
Coleiro Preca was also a president of the Laburista party's Women's Section, publisher of the party's weekly newspaper, Il-Ħelsien, and a founding member of the Ġuże Ellul Mercer Foundation.
The WPL Advisory Board includes outstanding political leaders and influential personalities from civil society, the private sector, intergovernmental organisations and academia who have endorsed the WPL Mission Statement. They oversee and provide guidance for all WPL initiatives.