After the successful High-level meeting on Maternal Health and Refugee Women which took place in Malta (March 20-21), a new important milestone in order to place maternal health high on the European  agenda took place on June 20 at the European Parliament (Brussels).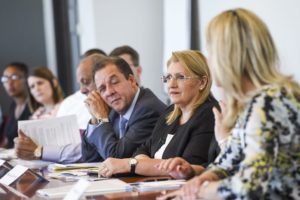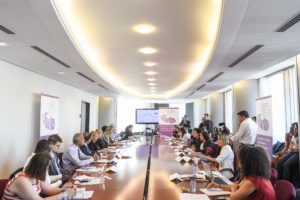 The first event, which was organised by the Women Political Leaders Global Forum (WPL), under the distinguished patronage of H.E. Marie-Louise Coleiro Preca, President of Malta, and in partnership with MSD for Mothers, convened Parliamentarians from across Europe as well as other relevant stakeholders.
High-level speakers included H.E. Marie-Louise Coleiro Preca, President of Malta; Christopher Fearne, Minister for Health of Malta; and Vytenis Andriukaitis, Commissioner for Health and Food Safety .
During this event, the President of Malta and the EU Commissioner urged EU countries to take effective action to ensure maternal health for refugee women. After the meeting, a Call for Action was sent by the President of Malta to the Commissioner for Health and Food Security as well as the Commissioner for Migration, Dimitris Avramopoulos. In addition, the Declaration was communicated to the Council of Health Ministers, via the Maltese Minister of Health, Christopher Fearne.
Therefore, to build on this momentum, this second meeting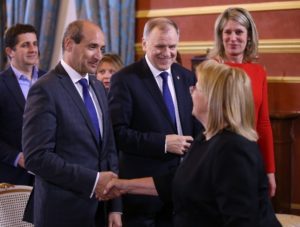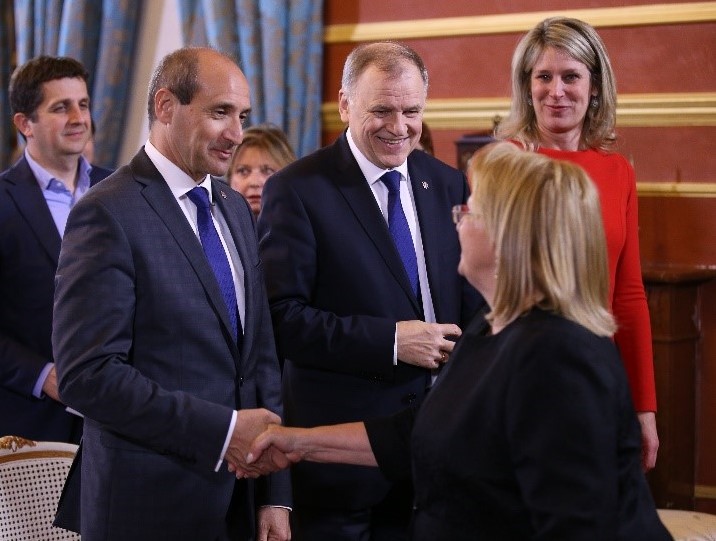 aimed to mobilise support also in the European Parliament. The session was built on the commitment that was demonstrated by policy makers in Malta and has the ambition of transforming it into concrete actions.
It also took place under the patronage of the President of Malta, who opened the meeting. Other speakers included Xavier Prats Monné, Director General of DG Sante (who delivered the keynote speech on women's health); hosting Member of the European Parliament Gesine Meissner, and many other political and institutional stakeholders. The event is in partnership with MSD for Mothers.
The health of mother and child remains a critical concern, not only in the developing world but also in Europe. However, maternal health is often taking a lower spot on the healthcare agenda. Still today, 1 in 10 women in the European Union have no access to maternal health services in the first months of pregnancy, nearly 1800 maternal deaths occurred in Europe in 2015 and 54% of pregnant women seen at Doctors of the World clinics in nine European countries lack access to Maternal Health Care and are living in poverty.
More about the High-level meeting on Maternal Health and Refugee Women
Malta, March 2017: